Bhojpuri Breakthrough: A Movement that Keeps Moving (Monument, CO: WIGTAKE Resources, 2019) The Bhojpuri Church Planting Movement began in the 1990s and continues to spread gospel light into the region of North India that has been called "the graveyard of missions." Drawing upon dozens of personal stories of transformation from within the movement, victor John (with collaborator Dave Coles), guides us through insights and lessons learned along the way. Today, the Bhojpuri work is breaking through into neighboring people groups and marginalized social sectors, transcending language, ethnicity, religion, and caste.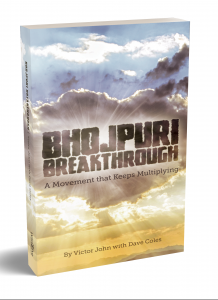 Chris Clayman, Superplan: a journey into God's story (Monument, CO WIGTake Resources, 2018) In a 21st century pilgrim's progress, Chris Clayman takes us on a journey into God's Superplan. An encounter with Jesus propels Chris from his American Christian middleclass lifestyle into an adventure with God that leads him from Texas to Cambridge University to Muslim West Africa, eventually bringing him to discover God's global gateways to the ends of the earth in New York City. Chris's journey of faith will challenge read to live for Gods story instead of their own, and experience for themselves how God uses ordinary disciples to accomplish the extraordinary.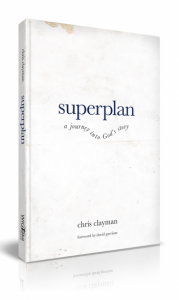 Ying and Grace Kai's Training for Trainers, the movement that changed the world (Monument, CO: WIGTake Resources, 2018). Ying and Grace Kai reveal, in their own words, the spiritual secrets that saw more than two million come to faith in Asia before spreading into a global movement. Training for Trainers is filled with practical application of how a discipleship-multiplication movement can occur where you live!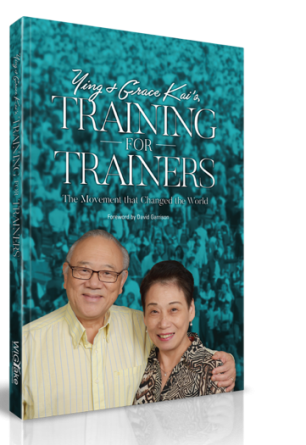 David Garrison, A Wind in the House of Islam (Monument, CO: WIGTake Resources, 2014). The largest survey of Muslim movements to Christ ever undertaken and the lessons learned from these movements drawn from more than 1000 interviews.
#1 Amazon Best Seller in the Evangelism Genre
Mike Shipman, Any-3: Anyone, Anywhere, Anytime (Monument, CO: WIGTake Resources, 2013). A simple guide to Muslim evangelism drawn from John 4 that has seen more than 30,000 Muslims come to faith in Christ in Southeast Asia.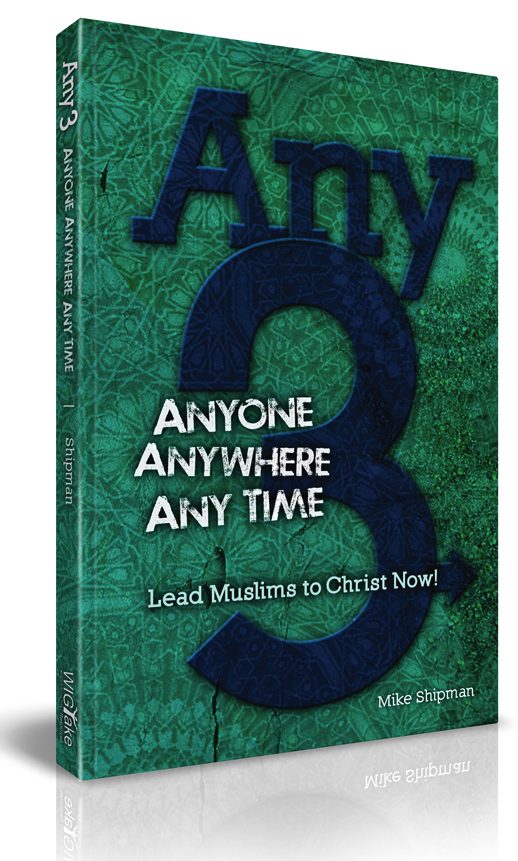 Steve Smith with Ying Kai, T4T: A Discipleship Re-Revolution (Monument, CO: WIGTake Resources, 2011). Lessons learned from the largest, fastest growing CPM in the world that saw 150,000 new churches planted and 2 million baptisms in a decade. We'll draw discipleship lessons from this T4T text for group discussion.
Kevin Greeson, The Camel, How Muslims Are Coming to Faith in Christ! (Richmond, VA: WIGTake Resources, 2010). Bridging from the Qur'an to the New Testament gospel. Lessons learned from a movement in Bangladesh that saw more than 100,000 baptized Muslim-background believers.
The Camel Workshop: DVD and Workbook also available.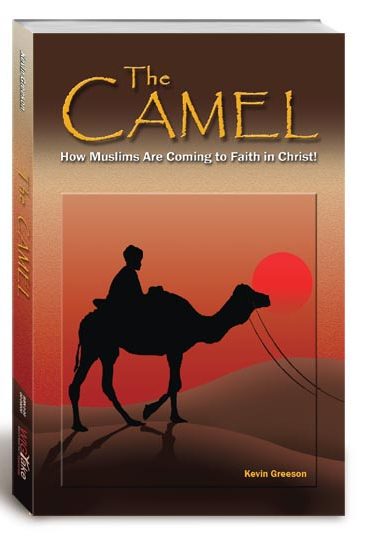 David Garrison, Church Planting Movements, How God is Redeeming a Lost World (Midlothian, VA: WIGTake Resources, 2004). An introduction to and global overview of Church Planting Movements. Lessons learned from more than two dozen church-planting movements around the world.